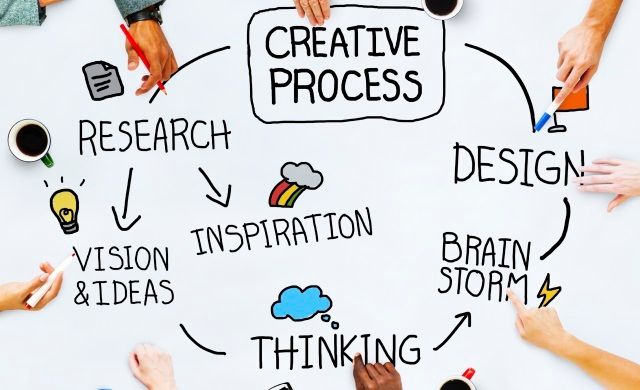 The digital media revolution has created many new opportunities and careers that did not exist in the past. Web designing is one such career that owes its existence to the growing role of digital media in our daily lives. While the basic rules of establishing and running a successful business remain the same, there are some important points that you must consider if you are planning on beginning a web design start-up.
Start now
If you wait for the right time to get started, then chances are that you will never get your venture off the ground. Every new venture requires a leap of faith. In the case of digital media start-ups operating in a saturated field like web designing, the leap is going to be a lot bigger and will require a lot of faith. However, you will find numerous obstacles melting away when you start implementing your plans.
Dare to be different
One cannot overemphasize the importance of this requirement in the world of start-ups. Take a look at some of the biggest leaders in the history of humankind. Leaders like Jesus Christ, Abraham Lincoln, Gandhi, and Henry Ford share a common trait—the courage to be different. They all risked a lot by daring to be different. Some even paid the ultimate price for their beliefs. Yet, the only reason they are revered as religious, political, social, or industrial leaders is that they were never content sticking to the tried-and-tested routine.
Thinking out of the box is the only way to think
How did Apple end up as the ultimate benchmark for good-looking, high-quality products? Apart from making good-looking, high-quality products, the brains behind Apple were always focusing on ensuring that public perception of the Apple brand was continually associated with innovative and out of the box thinking.
The world loves disruptive thinking. It may not be bold enough to try this thought process itself, but it reveres anyone who has the ability to think differently. The fact that you are a fledgling web design start-up is irrelevant. What matters is how you want your brand to be perceived. Be prepared to go beyond the ordinary. This is easier said than done, but all successful brands have made it big by combining innovation with visionary thinking.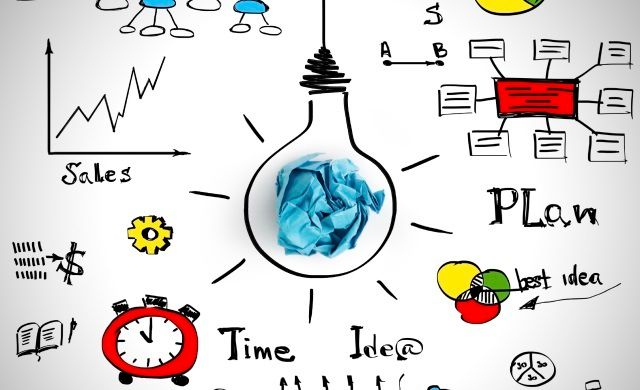 Be the best at what you do
A website's design is the virtual face of the brand. A look at the website of Robert Rosenkranz clearly highlights his commitment and passion about arts, philanthropy and finance. Even those situated thousands of miles away have a clear idea about his views and opinions. Along with the text, the website's design highlights certain traits of the individual—simplicity, organization, and clarity.
This enhances the scope of web design beyond the individual components of the site. Like language, web design may have its own set of rules and conventions, but what ultimately matters is getting the intended message across to others.
Conclusion
You can learn numerous lessons from the traits and habits of successful entrepreneurs who made it big in the real as well as virtual world. Ultimately, it is a question of going beyond your limitations to exploit your web designing talent and entrepreneurial skills to the fullest.