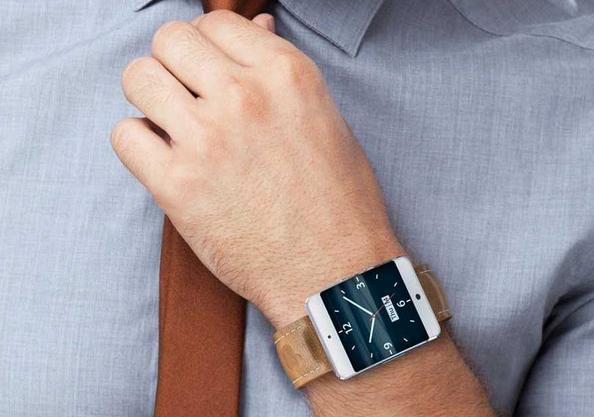 Only 40 years ago was made the first digital watch. It is amazing how fast the technology develops. Today we have smart watches and the companies making them are earning more and more profit each year! At the beginning nobody was sure if making them was a good idea but today the demand for smart watches is increasing and its cost went down! The time of smart watches has come. You can buy yourself one for a price of around 100$! There are many internet websites which you can use to order one for yourself. For those who don't know much about technology there is another problem. There are many different kinds of smart watches now and it is hard to choose one. But you know as they say "If it is more expensive, then it must be better", let this quote lead you when you buy one.
Smartwatches are similar to smartphones and tablets and that's why today there are tons of applications for it as-well. I will mention two applications that I find very interesting and unusual:
1. The Starbucks application for iOS and Android is considered as addictive by more people .First you put money on your account and then pay for your coffee by holding the on-screen bar code up against one of Starbucks' in-store scanners.
2. Uber application for iOS and Android which allows you to book a luxury vehicle in 18 countries and many, many major cities.