Coming across interesting apps and downloading them has become a common practice. There are apps that entertain us and there are those that have become useful in our everyday lives. I am sure that some of us, in one way or another, have thought of creating new app designs that we think would be a big hit among users. The problem is we do not know how we would get about making one. Now, our dream can easily become a reality with the help of Zapporoo, an App design company whose goal is to provide their clients an easy way to create, design and monitor the app of their dreams.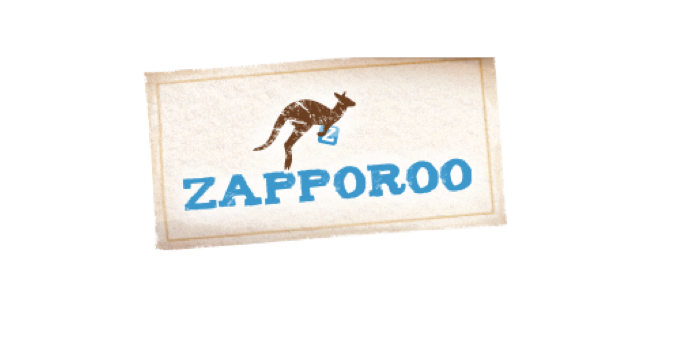 Zapporoo, a 100% confidential App help firm, wants to give its clients the easiest and best available design solution for their functional and financial app requirements. They have a team of knowledgeable and highly-skilled professional app designers that will help in the development, registration, and marketing of the app. They offer a wide range of services like App Online Registration which includes securing the App name; visual screen shot overviews (allowing you to see your App idea come to life); professional App badge design; App Home Page creation and design; creation of App marketing material layouts; marketing your app to different buyers and even crowd-funding websites; get discounts on app protection; App prototype services (enable clients to view the app on their phones); and free project management system that allows the client to review the work and communicate with the team 24 hours a day.
Zapporoo has a unique 3-phase system of app creation and custom mobile app development. The client will first get in touch with the team and collaborate directly with them. After hearing about your app needs, they will create the basic app design foundations. Every client has 24-hour access to their app in a secure online environment which makes it very easy to monitor the progress of his app, inquire, and make any design changes. No matter what your budget is or your level of technical know-how, Zapporoo is always open to work with you.