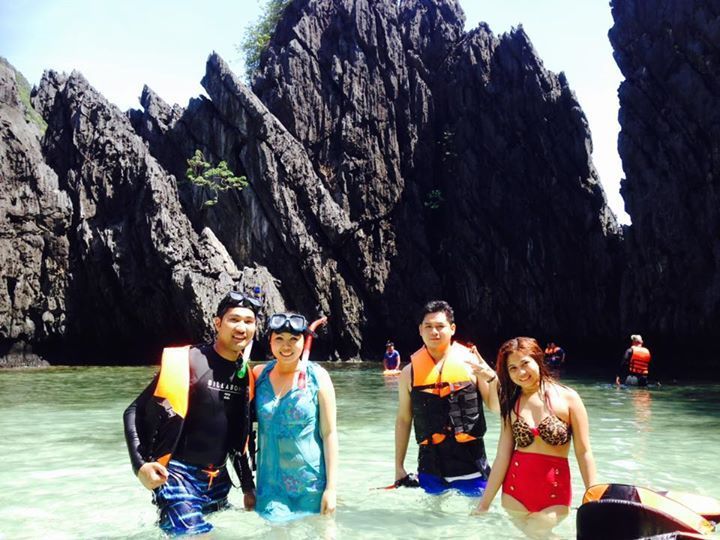 The sense of sight is the most evolved of all our five senses. It uses a larger part of the brain than any other sense. A picture is worth a thousand words – it is also the memory of a time and place. Sharing these memories with family and friends is an age-old custom.
In days gone by, sharing pictures was a reason to get together. It happened face to face over a coffee or a drink. Each photo was passed around and accompanied with its unique story. A photo was something you held, it was touch and feel. Families bonded over these occasions, while reliving memories. But only a small select group, the ones who mattered, got to share these memories.
Today these memories are captured digitally and posted on multiple social platforms like Facebook, Instagram, and dreamstime, among others. Most of the pictures you post are Free pictures that can be downloaded by anyone. You get to share them with a wider audience, but sharing is no longer a one on one experience. Connecting with your circle is via likes, comments and tags on your posts. The photo itself is no longer touch and feel. It's something you see on a screen.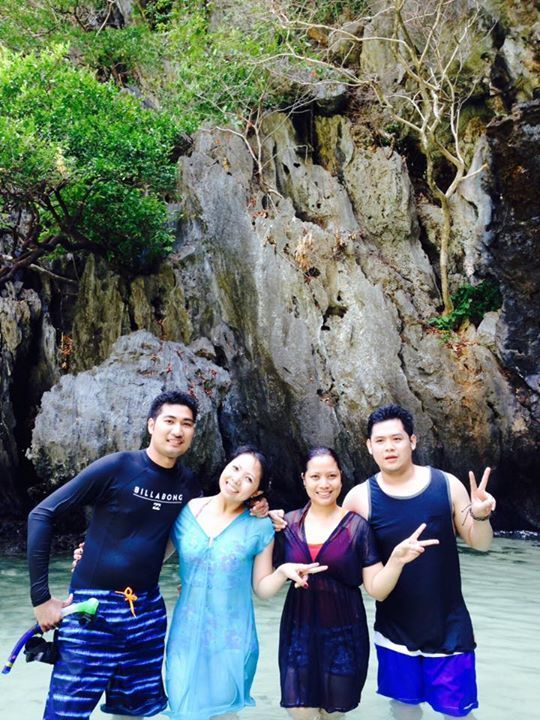 Sharing is no longer within your select group. It's there for the world to see. Your family, friends and other travelers you may want to help. For some it can be intimidating, but below a certain age, it's a way of life. Times have changed, but in other ways, things stay the same.
The power of a picture to capture your imagination remains unchanged. To see a picture and understand the emotion of the subject or the story the picture tells, can be a very powerful experience. At the end of the day, we are visual creatures. We are captivated by what we see. Sometimes we look at a picture and marvel at the photographer's skill. If photography is your hobby and you want to get better at it, these are some tips you can keep in mind:
Light: The best light to capture practically any subject is an hour after sunrise or an hour before sunset. The two help in creating very different moods.
Research the location: Make sure you visit the place before you shoot. Look at the view from different angles. Evaluate the impact from each angle.
Feel the place: Learn how to say hello in the local language. Greet people before you ask their permission to click them. Your photo has to be more than just visual. It should tell the story of the place – to convey that you have to experience it first. Get lost while exploring, sit in a café and watch the world go by. Don't eat where you see tourists. Eat at places packed with locals.
People share pictures for different reasons. Sometimes it's to relive their experience. Others post them on blogs or travel sites. If you have committed followers, sharing your photos is a way for them to connect with you.