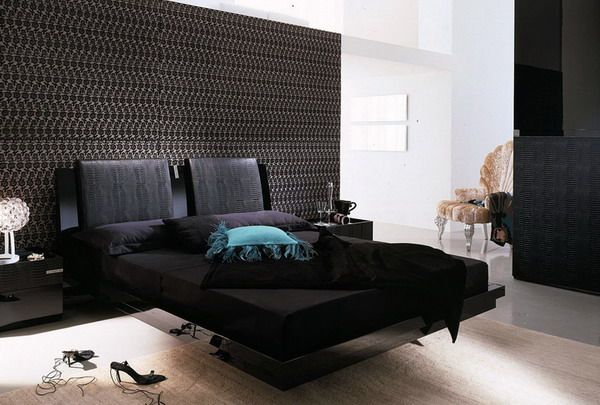 Webdesignersonly.com is not only tackling about fashion and travels. We may also partake ourselves into designing or decorating an specific places and venue like your home. Yea! as a informational website, I think we're needs to tackles this topic as well for our reader's seek for them to know on what's hot and not on today's home designs especially if you are an bachelor.
Actually, there's a bunch of home decors that we could choose from for bachelor's pad but what I am suggesting was, is this ultra modern black design for bedroom. Because it can gives calmness to dude as he lie down and have his mind wander for awhile. Also, black  is very manly and it can gives a neat looking too, to the room alone. And mostly, I know guys will agree on me this, which girls loves to hang with a black kinda room so most probably you can pleased your girl to stay in your place more often. LOL nope! this was only my own opinion, okay? ehhe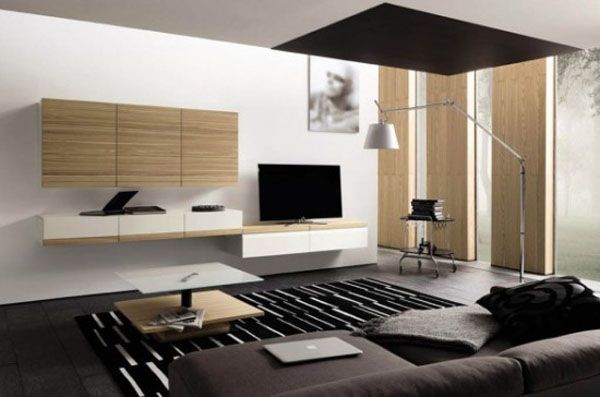 For the living room, guys  needs to be neat and organized  by having minimal stuff on it, prefer the picture, that's what mostly guys wants their living room to be look like. It is also handy to manage and you can leave it as it is right after you hang yourself with friend there. I know you can get what I really mean, right?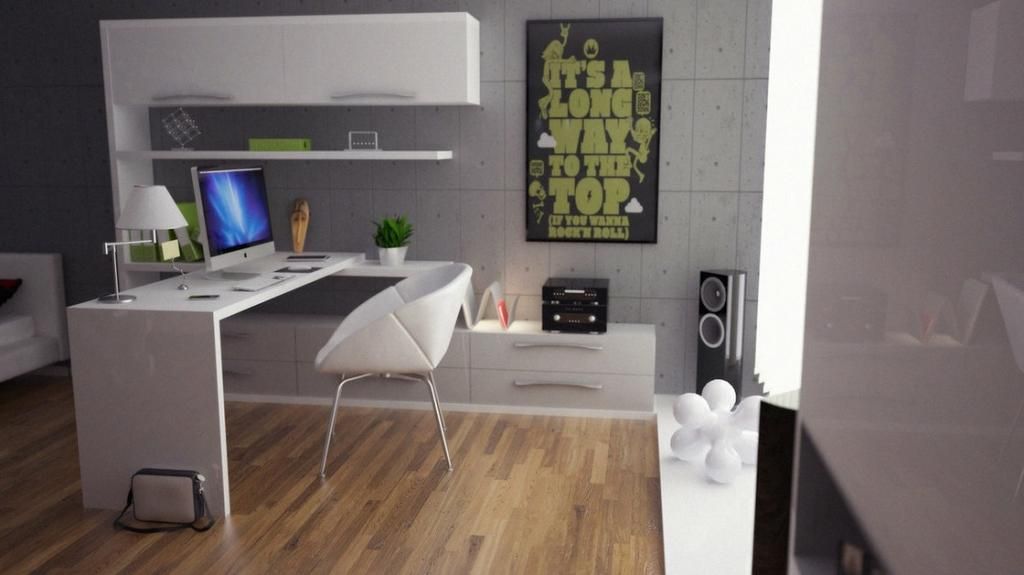 And as we all know that most guys are professional. I think, a home office is a appropriate to their home to have and am really suggesting this white small corner here, like what you are seeing on the picture, because it can help to the guy to see easily what's stuff he needed as he work on to his mini office at home.
Alright, that will be all now now and please keep on checking my home decors category for you to see on how great these new designs for home are today.