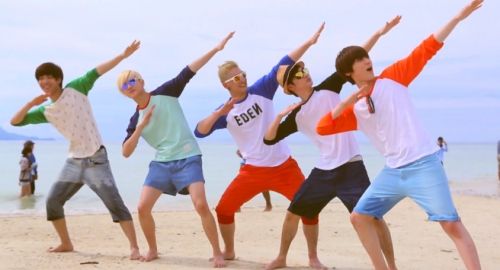 Even the most experienced travelers forget something important at home. That's why it's suggested to make a packing list a week earlier and every time you think of something you will need there, write it down. Here is a list of things you will need on a trip.
If you go hiking, then you will probably need: synthetic undershirt, long-sleeve shirt, t-shirt, pair of pants, pair of underwear, pair of wool socks, hiking boots, sandals, waterproof windbreaker, hat, fleece jacket, gaiters.
If you go on a cruise: underwear, socks, short-sleeved shirts, shorts, comfortable slacks, skirt, formal wear, windbreaker, swimsuit, comfortable walking shoes. You can also take camera, power strip, notepad and pen if you're writing journal, a good book you want to read if you have some free time there, and anything else that is not too heavy.
If you go on a beach: hat, cap, sweatshirt, windbreaker, poncho, t-shirt, shirt, shorts, long pants, underwear and of course anything else you think you will need there as long as it is not very heavy.
The quantity depends on how long you will stay there. Make sure you don't take more than needed. Almost 90% of the people say that they took more clothes than needed on their last trip, so organize yourself, make sure your packing list is fine and that you have everything you need.