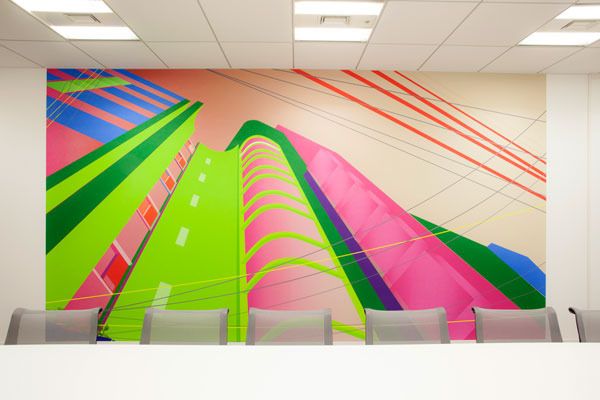 Gone are the days of simple paint and patterned wallpaper being the sole materials used to decorate the home. While paint and wallpaper are still decorating staples in most homes, there are other options available to homeowners looking to create a unique and more personal touch to their home's interior decoration.
New technology
Technology presents new opportunities in the world of interior decoration because now, large and oversize stickers are being produced for use as decoration on walls. They offer a great alternative for those people who want to add a little individuality to their living space. Stickers also have the advantages of being relatively inexpensive, easy to apply, and just as easy to remove should the homeowner's taste suddenly change. These stickers have a variety of names, including wall art, vinyl stickers, wall decals and even wall tattoos.
Aesthetics
Why should you forgo traditional paint and wallpaper in favor of wall decals? Because they can serve a variety of aesthetic, as well as practical purposes. For example, if your home has a space that is a little awkward to put furniture in or against but seems to look bare without having something to attract the eye, a decal placed on the wall, such as the representation of a picture frame, can provide aesthetic interest without real substance. You could even customize wallpaper and paint with carefully chosen wall decals so that a plain wall can suddenly be transformed into something unique and beautiful.
Graphics can also change the appearance of furniture. If you have a cheap-looking but entirely practicable piece of furniture that you do not like the look of, you can customize it with a decal to make it appear as if it is made of solid wood or even glass. You can even get semi-transparent graphic decals that are suitable for use on glass, so you can customize your glass doors and panels.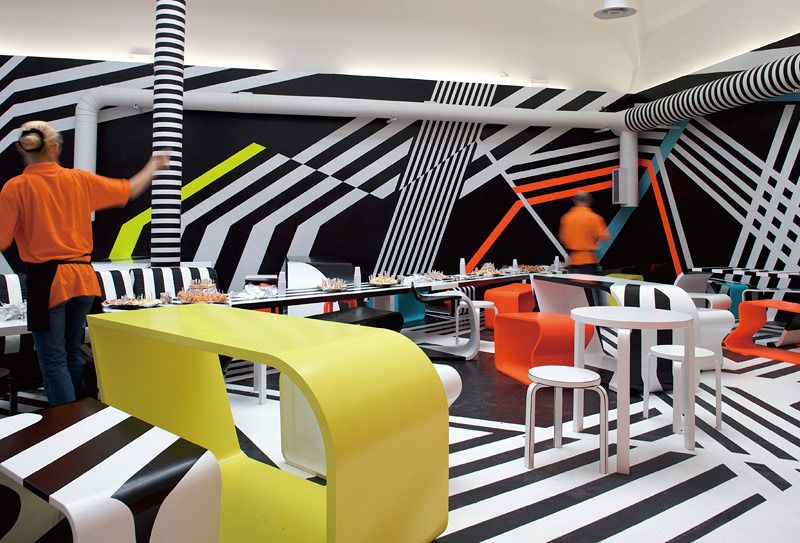 Practicality
Graphic decals can also serve a practical purpose. For example, a decal that represents a chalkboard, and functions as one too, can be put up in the kitchen area to remind you what needs to be bought on your next grocery shop, or it can serve as a To Do list in a home office or study. In a commercial space, such as an office, graphical word decals can highlight a particular area, such as where the copier is located or a designated rest zone. Using decals in this fashion allows you to avoid the need for three-dimensional and expensive signage.
Educational
Graphics can also be used as an educational tool for children in their playrooms and bedrooms. You could put a graphic of a map of the world on the wall to provide geographical information, or a graphic of the periodic table of elements to promote an interest in science.
Graphic decals are fast becoming a favorite of not only interior designers but also individuals in the home market who want to create a more individualized home for themselves. Indeed, they are an easy and quick way to add a little bit of personality to your home.