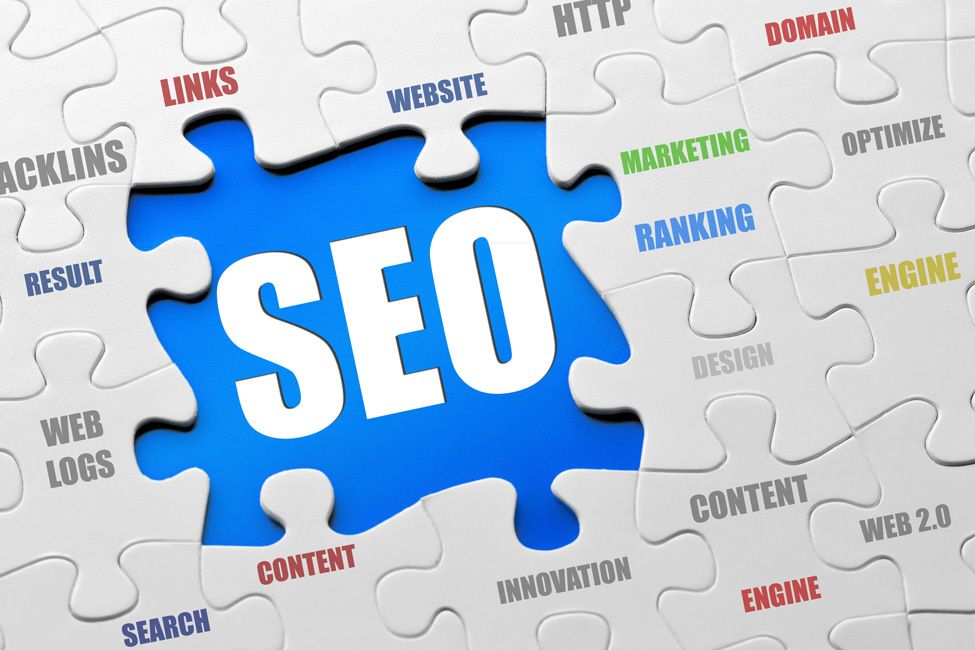 Search engine optimization or SEO is something very important for the websites today. It is process of affecting the visibility of the website in a search engine's natural search results. There are many companies that offer SEO services.
SEO as internet marketing strategy considers how engines work, what people search for the most, the actual search terms typed into Google, Bing, Yahoo and other search engines, but also which search engine is preferred by the targeted audience. To optimize a website usually involves editing the content and HTML is associated in both increase its relevance and remove barriers to the indexing activities. Increasing the number of backlinks is another SEO tactic.
The content providers and the webmasters began optimizing sites in the middle of 1990s as the first search engines were cataloging the early web. But back then it was simple compared to today. It is much harder to optimize a website today and that is why there is high competition between the companies that offer SEO services. Until 1997, the designers of search engines did not recognize that the webmasters were making efforts to rank their websites higher in their search engines by manipulating their rankings in search results by stuffing pages with irrelevant keywords.
Today, some of the search engines are frequent sponsors and guests at SEO conferences, chats and seminars and Most of them provide information and guidelines to help with site optimization.