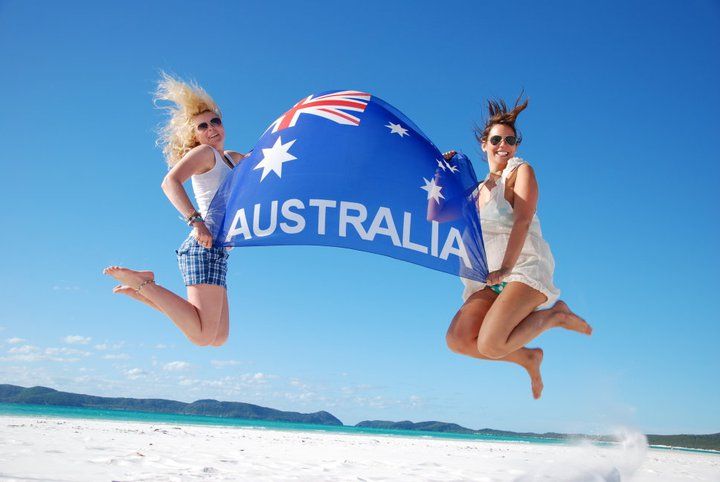 Australia is usually synonym for wild animals. It is true, there are a lot of dangerous animals there such as box jellyfish, honey bee, bull shark, tiger snake, cone shells and a lot of other but it also has a lot of safe and beautiful places that you should visit. Here is a list of some of them.
The Grampians National Park. It has size of 1672 km² and is host to amazing hikes, series of low-angled sandstone ridges and is one of the richest Indigenous rock art sites in south-eastern Australia.
Byron Bay. One of the favorite holiday destination for the Australians, and there is no wonder why there are a lot of international tourists. The lighthouse is amazing at sunset and there are a range of music festivals over the year.
Daintree Rainforest. This rainforest is a nature wonderland. It is Australia's largest rainforest  with so many things to see and do, including: crocodile boat tours, visiting one of several animal sanctuaries, going on a mangrove adventure tour and hikes!
Uluru. If you ever go to Australia, you must see Uluru. Once you're there, you could feel the history, the magic, the splendor that is Uluru. A lot of people that have been in Australia didn't visit Uluru and I assure you it is one of their biggest mistakes!