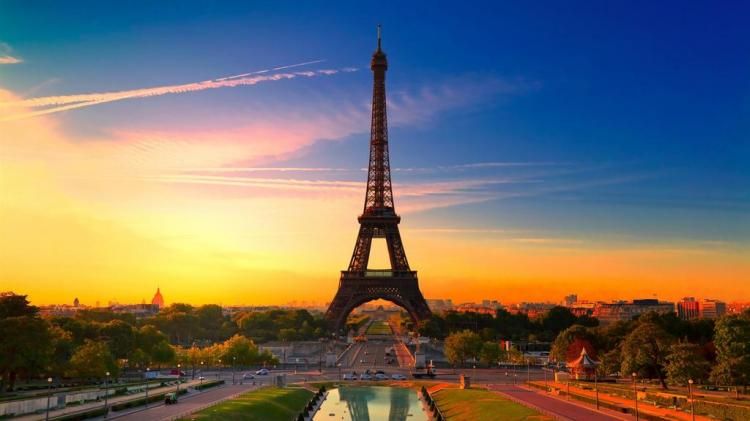 Everyone enjoys travelling and most of the people are travelling every time they can afford it. If you are from Europe or from any other continent, but you want to visit Europe and you want to visit some nice places here, but you don't know where to go, then this list might help you. Here is a list of some of the best places here that you must visit once you have chance.
1. Paris, France. From the fashion to the food, you can find pretty much everything here. There are also the Eiffel Tower and the Notre Dame
2. Venice, Italy. It has its own share of history, art, and gorgeous buildings, but the allure comes from the the pedestrian only streets and Gondola filled rivers.
3. Istanbul, Turkey. Half of the city is in Europe and the other half is in Asia.
4. Tuscany, Italy. Great architecture and intense culture.
5. Hallstatt, Austria. Very quiet town. Situated between Vienna and Salzburg. The world's oldest salt mine is here, and there are plenty of spots to fish and rent boats to drift up the river.
6. Barcelona, Spain. A beautiful costal town, this is a perfect mix of cities and beaches, meaning you can spend your time mixing fun with relaxation. Also if you ever come here, you shouldn't miss the Sagrada Famalia, which is the jewel of Barcelona's crown.