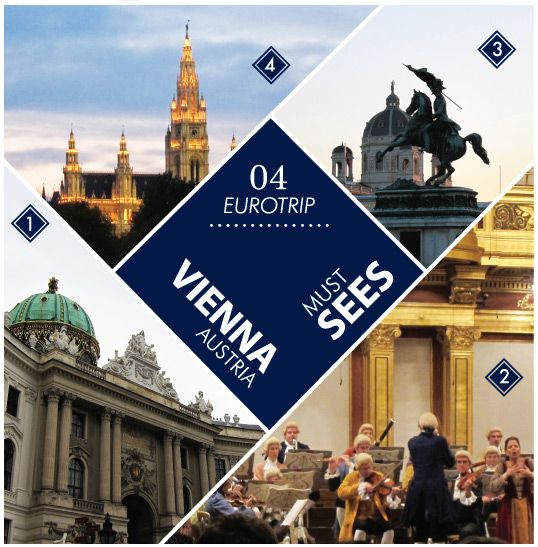 The unique thing that you can hear here is yodeling. It is unique form of singing that everyone finds interesting. The earliest yodel was recorded in the middle of 16th century and this tradition continues to this day. If you are interested in Mozart, Schubert, Strauss or Beethoven, then you can learn a lot more about them in this country. If you are big fan of classical music, then you already know that the best orchestra in the entire world is the Vienna Philharmonic.
You cannot miss the Alps if you ever visit this country. The Austrian Alps are the country's most popular tourist destination and the main reason why tourists come here. That is why there are more visitors during the winter.
The Austrian food is something you have to taste if you ever visit this country. It is a lot more than just wiener schnitzels and apple strudels, even they are both delicious. There are many delicacies that you should try and if you like eating sweets, then you should try the delicious type of chocolate cake – Sarchertorte. Austrians are making wine and brewing beer for a very long time and some of the traditional coffee houses in Vienna are some of the oldest in the world. Viennese coffee is something very delicious, made of two shots of espresso, whipped cream and chocolate sprinkles.